Join us for the second annual CoderSports Kids Coding Tournament, August 9, 2021.
From beginner to experienced Coder – there is a division level that is perfect for your child.
Kids work together in fun teams with a Coder Coach and compete for fantastic prizes!
The CoderSports Coder Challenge 2021 is more than just a tournament. It is a festival celebrating engineering excellence. 
This year's inaugural coding tournament is scheduled to take place August 9, 2021!
We are all set to run the Coder Challenge as an amazing virtual event. Kids can still work with their team and coder coaches to prepare. We will have an amazing "Virtual Tournament".  If health conditions allow, we will host the coder challenge at our Kanata Coder Gym location -either way it is going to be a blast!
Working in teams, kids will be challenged to solve coding challenges in Python, Java, Scratch, and JavaScript. Our Coder Challenge 2021 is the perfect chance for your Coder Athlete to shine!
We even have a special Minecraft redstone Boolean Logic Challenge contest planned in the CoderSports.com Minecraft Server!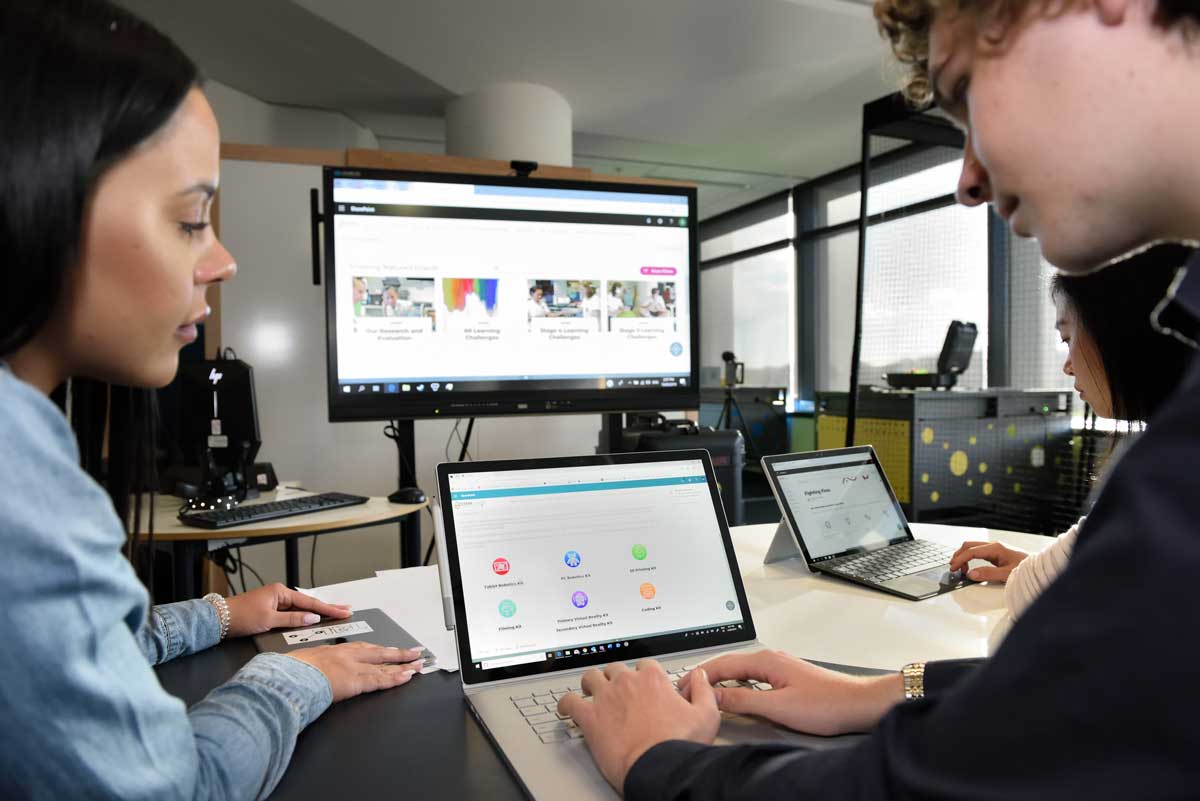 Kids are assigned challenges based on age, skill level, and interest. Our core divisions are organized by age:
Scratch Coders
Computer Hardware Circuit Simulations in Minecraft
Python AA
Python AAA
We will be assigning the kids to real world "Dev Teams" and giving them a chance to work with our experienced Coder Coaches on fun, exciting, game based coding challenges.
Kids learn teamwork, computer science, and accomplish real life STEM challenges. Prizes, Trophies, and recognition of their hard work are the icing on the cake for Coder Athletes. Join us!
We have a series of Java focused challenges for kids interested in the Java Programming Track.
Is your child interested in building a game in Python? Our Python Challenges are going to push Coder Teams to the limit of their knowledge & skill.
Create
Create amazing custom tools, weapons, biomes, and more for Minecraft®!
100%
Learn to Code Real World Projects
Kids learn real Java coding using the Eclipse text editor
100%
Real Computer Science Concepts
Students learn conditionals, loops, booleans, methods, and more!
100%
Success
Kids learn they can code and go from "playing" to "building"!
100%
Steve knows Java… What about your kids?
A STEM Education is more than just academic excellence.
Coder Athletes learn to work together on projects.
Coding is the New Literacy
Learning to code is a fundamental skill in the 21 st century. Give your children the gift of knowledge and prepare them for the future.