Kids Learn to Code with projects & games they love. Computer Coding Classes for Kids!
Coding Skills are the new literacy. Attend in person "coding practices" at our Coder Gym – Or join our Live Virtual coding lessons from anywhere!
We Love Math! Coder Athletes learn advanced mathematics as they code. Our math programs are based on the Singapore Ministry of Education standards.
Coding is a team sport! From Roblox coding in Lua, to the latest Robotics classes in AWS Deepracer, our kids learn to code in a positive, team based environment.​
Coding is Fun! We build games, robots, & more! Coding lessons in Ottawa include learning to make Minecraft mods in Java.​
Our Coding Development Programs integrate Mathematics, Language Arts, and Computer Science.
Every child can learn to lead. We mentor young leaders. Our coding classes include team leadership experiences.​
At Coder Sports Academy we teach kids to code in Java, Python, Lua, JavaScript and more. Coding skills are increasingly required in all fields of Science, Technology, Engineering, & Math (STEM) – help your child get a jumpstart on the future!
We teach more than Technology – we teach logical thinking, problem solving, teamwork, leadership, and so much more! Our coding summer camps in Ottawa include chances to explore coding projects and learn to work as part of a team. Learn Python, study Java programming, attend our fun coding summer camps and learn Scratch. Interested in coding – Coder Sports has an educational program for your child.
Join our "coding for kids" classes and help your child become a "Coder Athlete" today!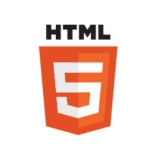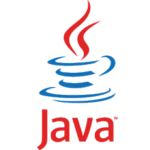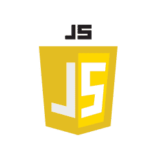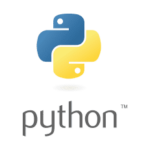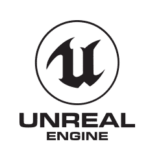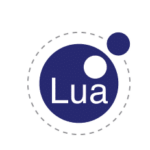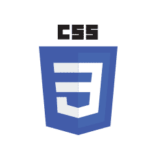 Build your child's confidence & jumpstart a STEM education by giving them the opportunity to excel in these popular coding languages!
University educated in Computer Science, Engineering, and Mathematics, our instructors combine the best of academic excellence with real world design experience.
We take Academic Excellence seriously at CoderSports.
Kids compete in the University of Waterloo, Centre for Education in Mathematics & Computing Contests each year.
Our kids are learning to code with mentors they can admire and follow.